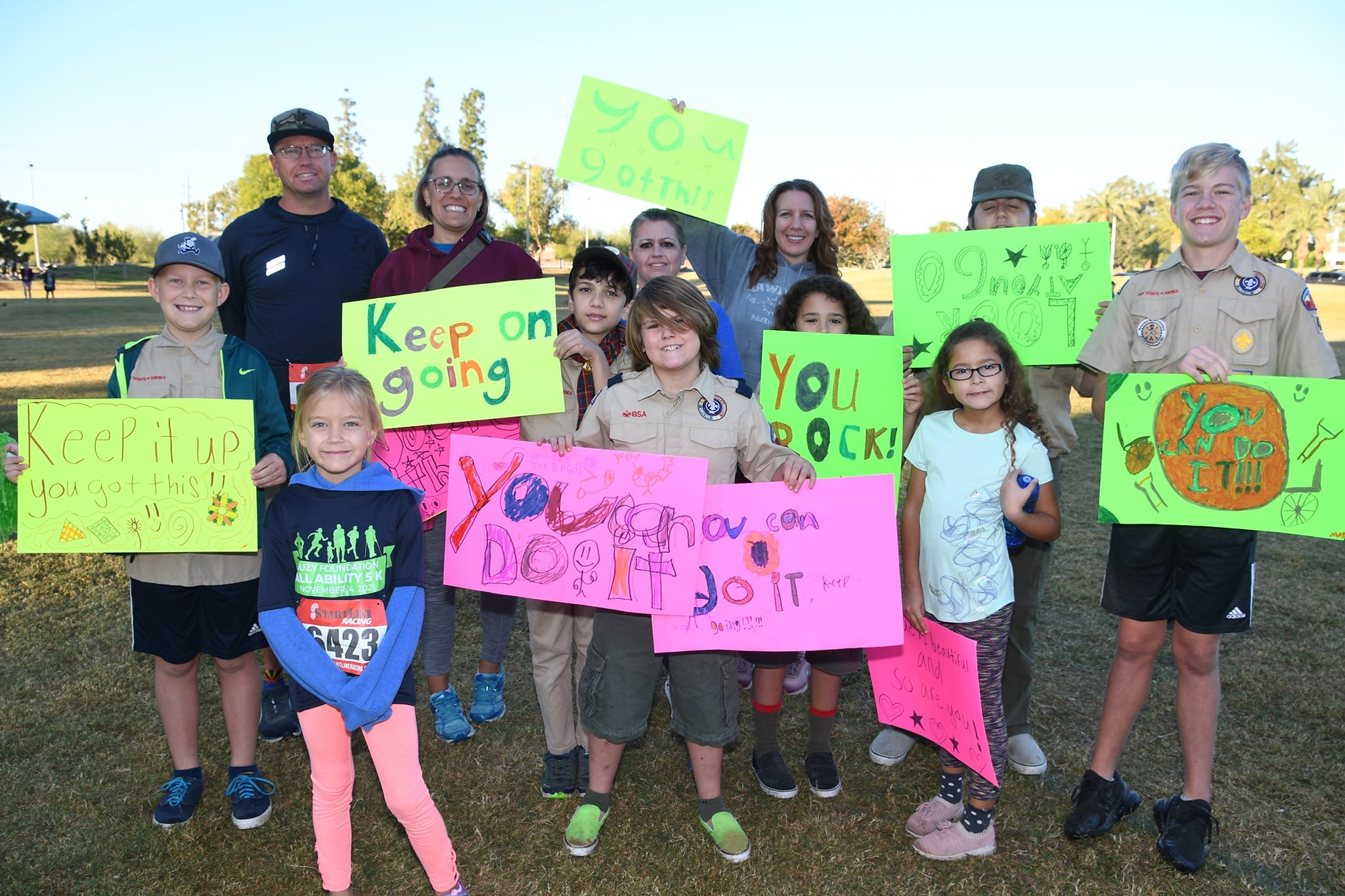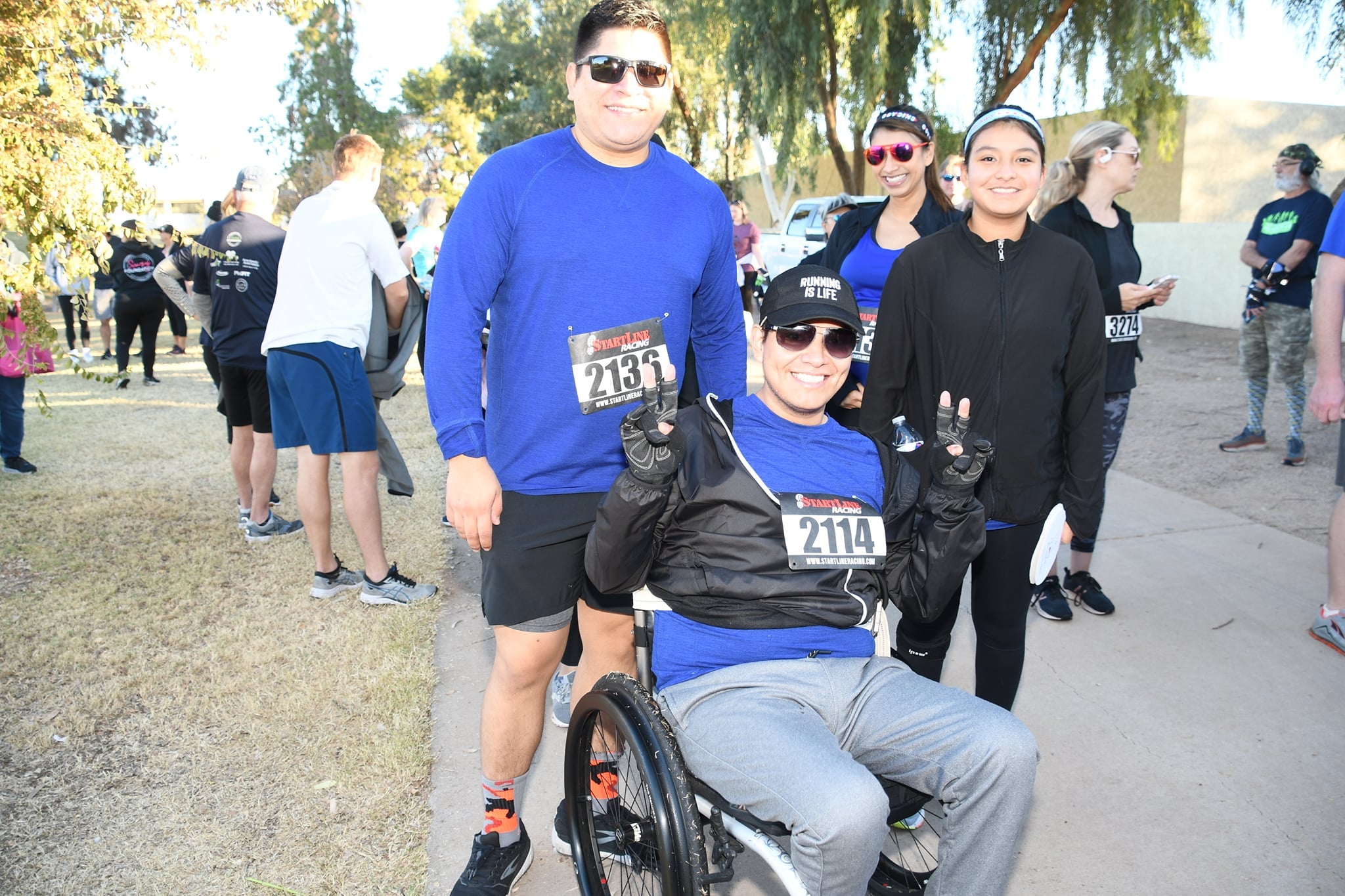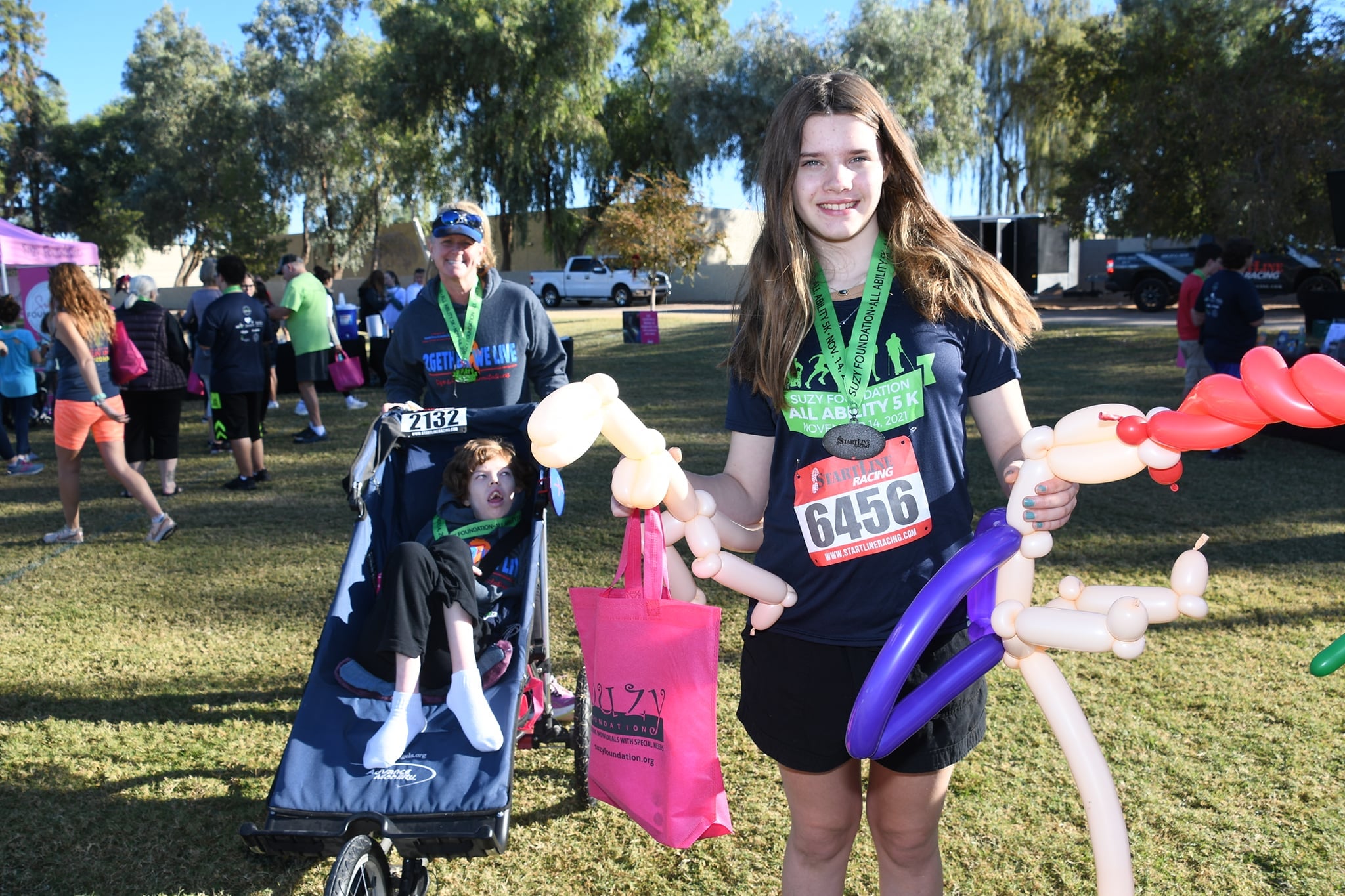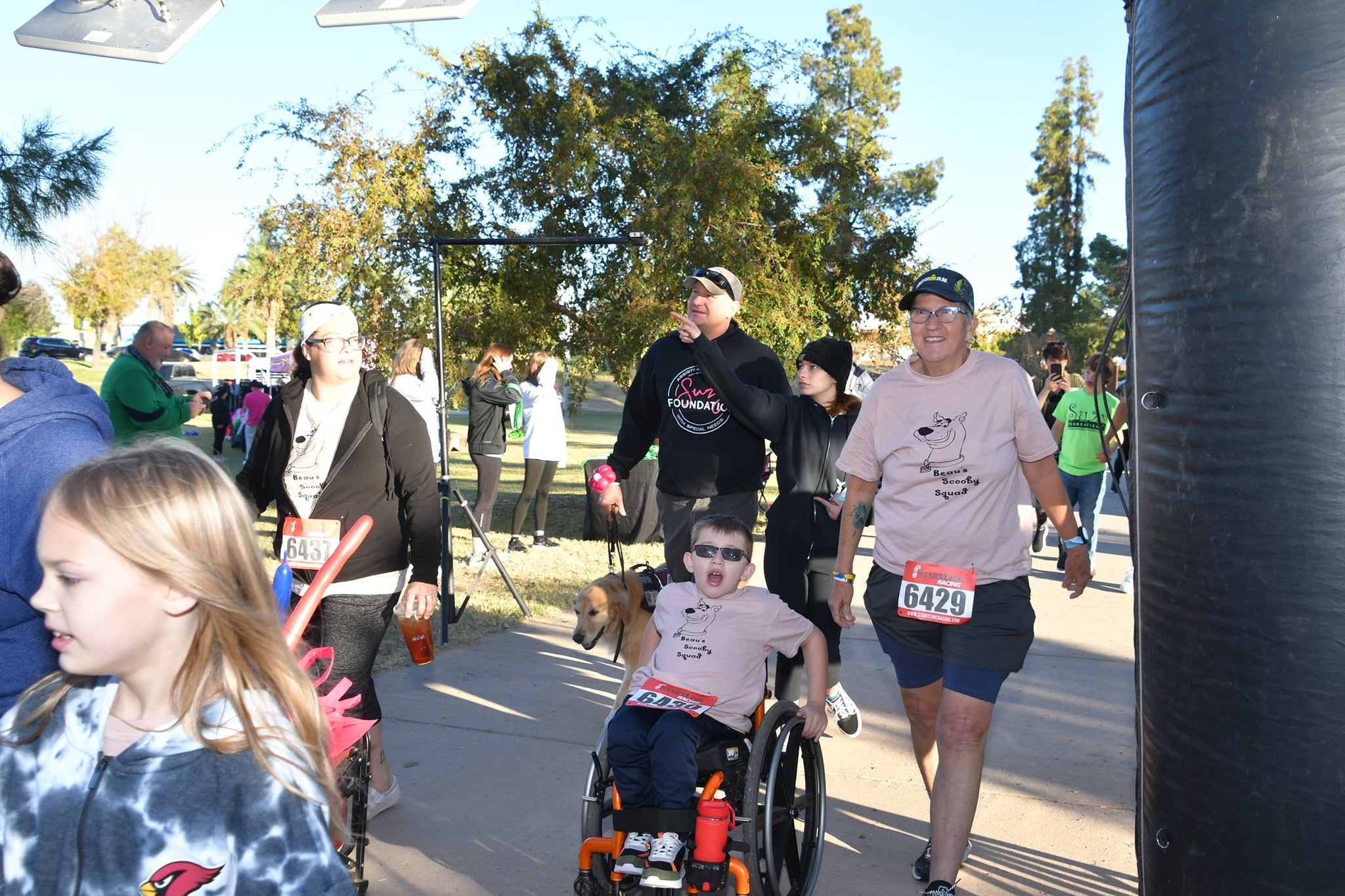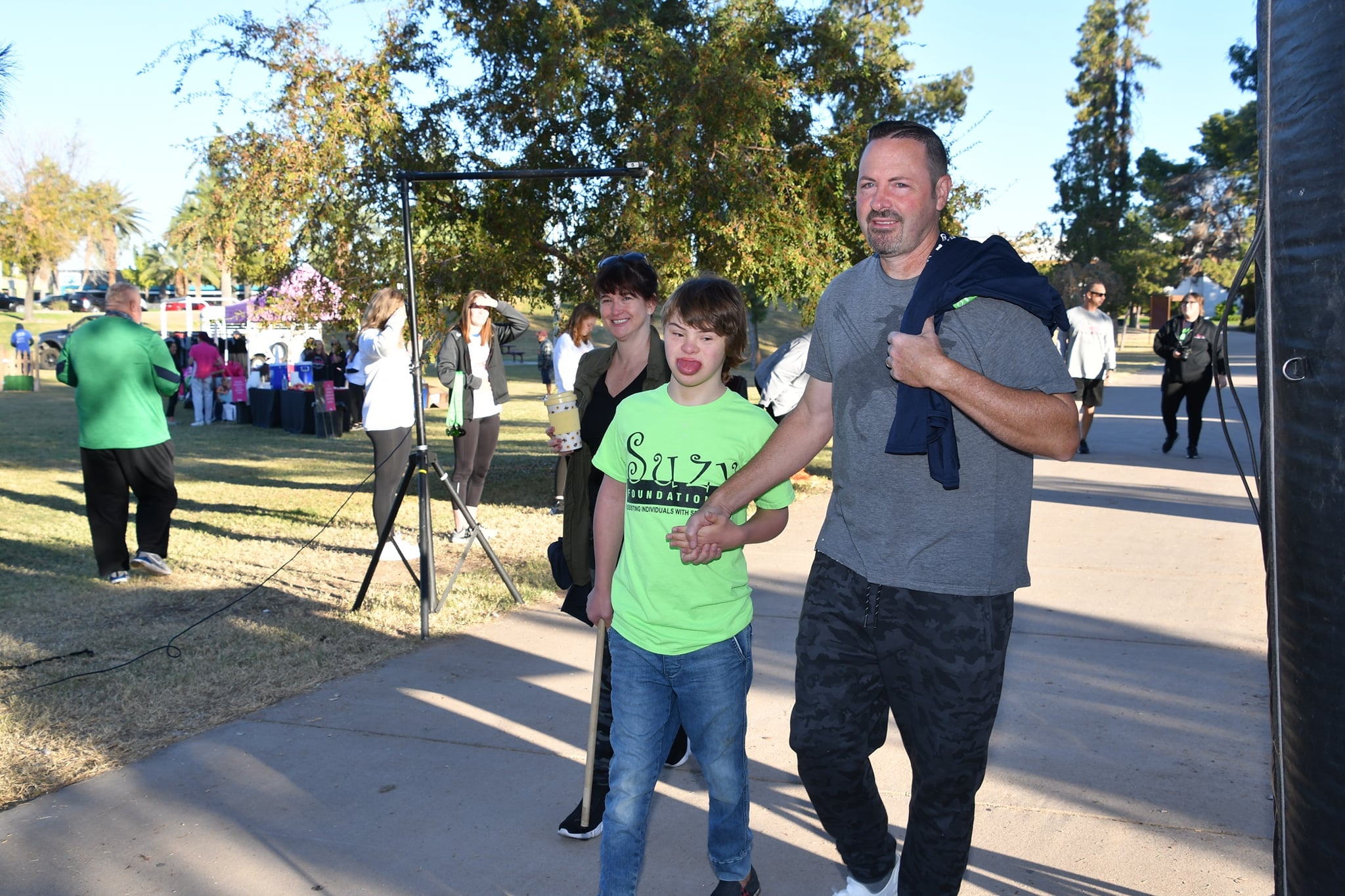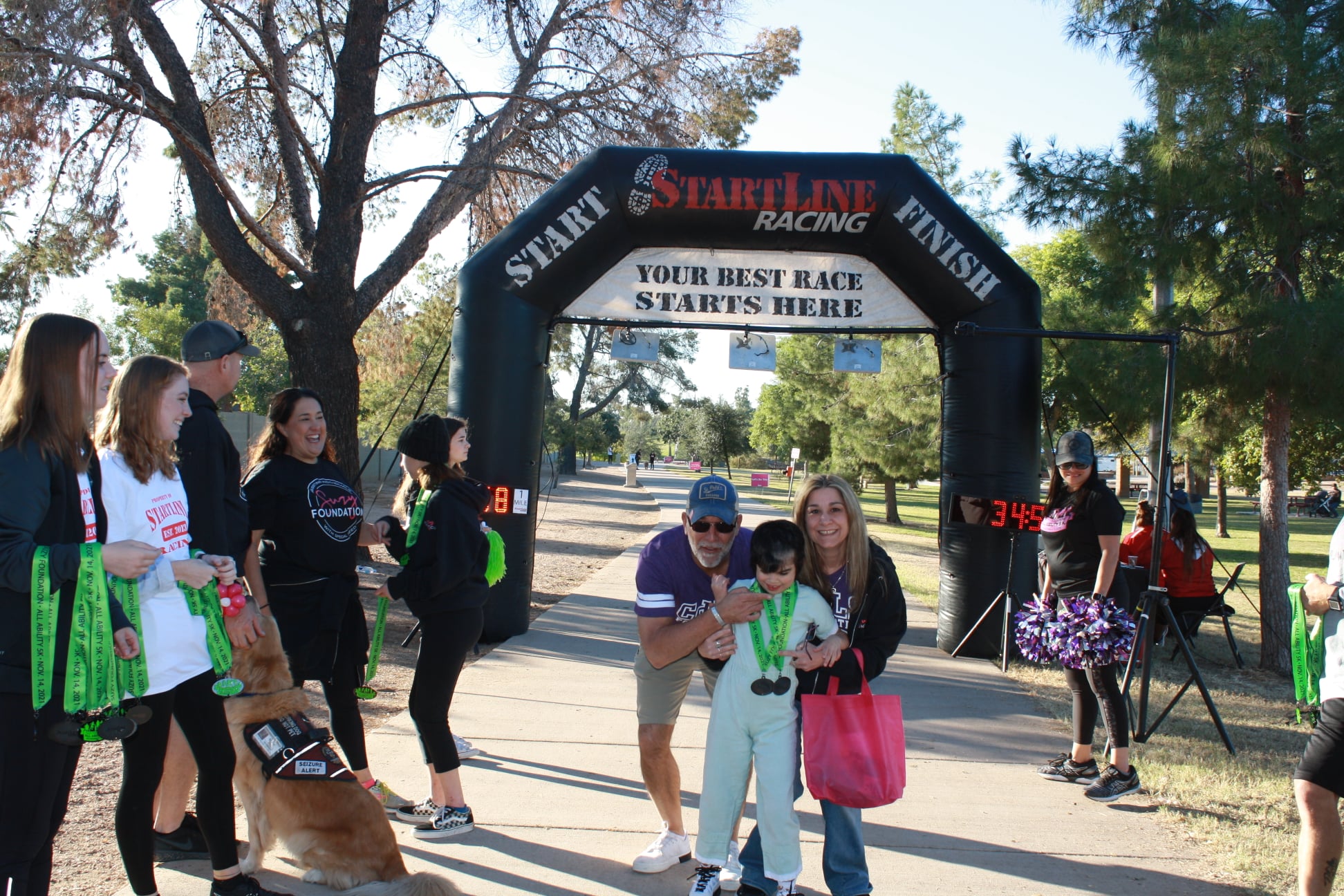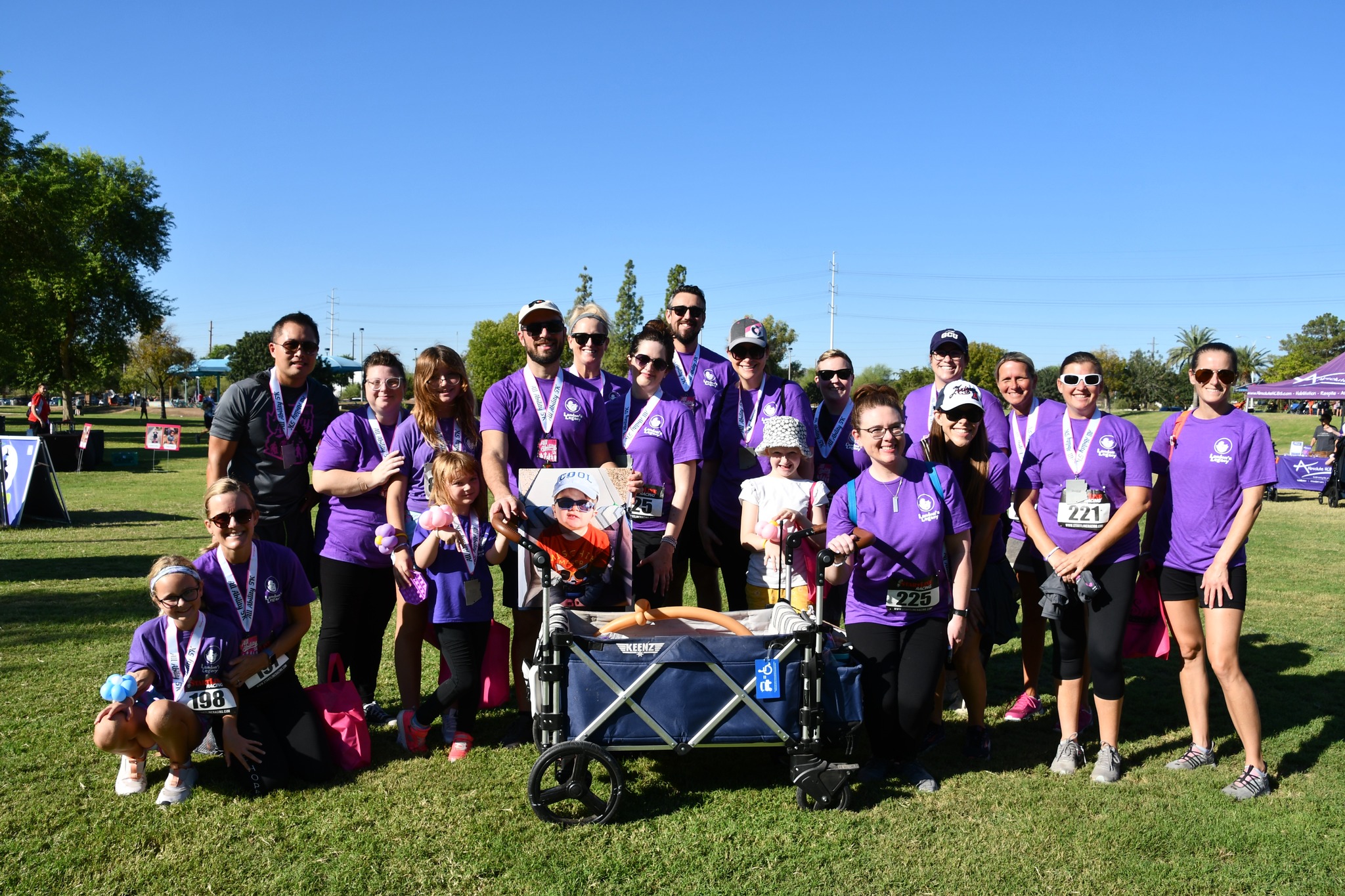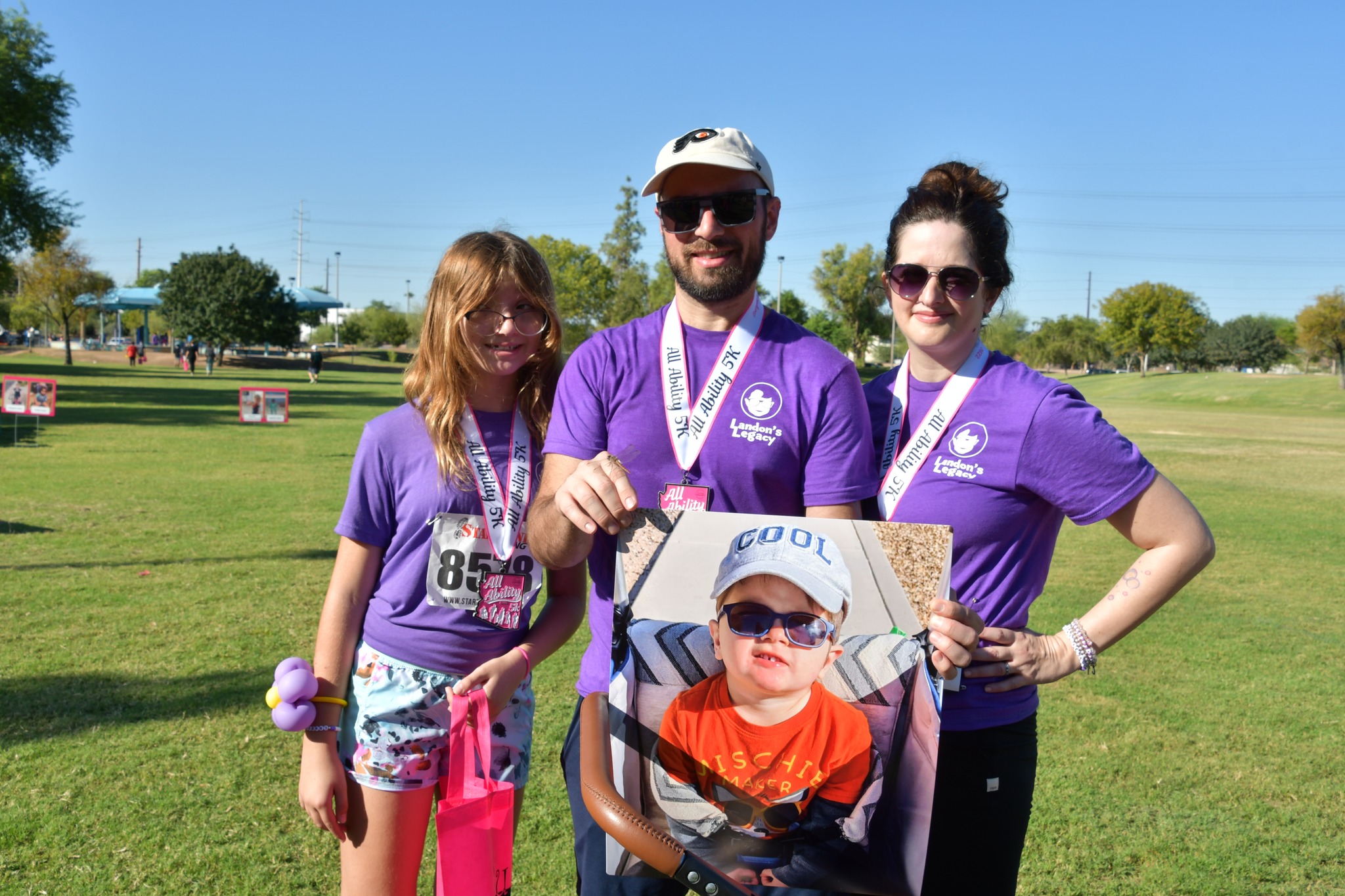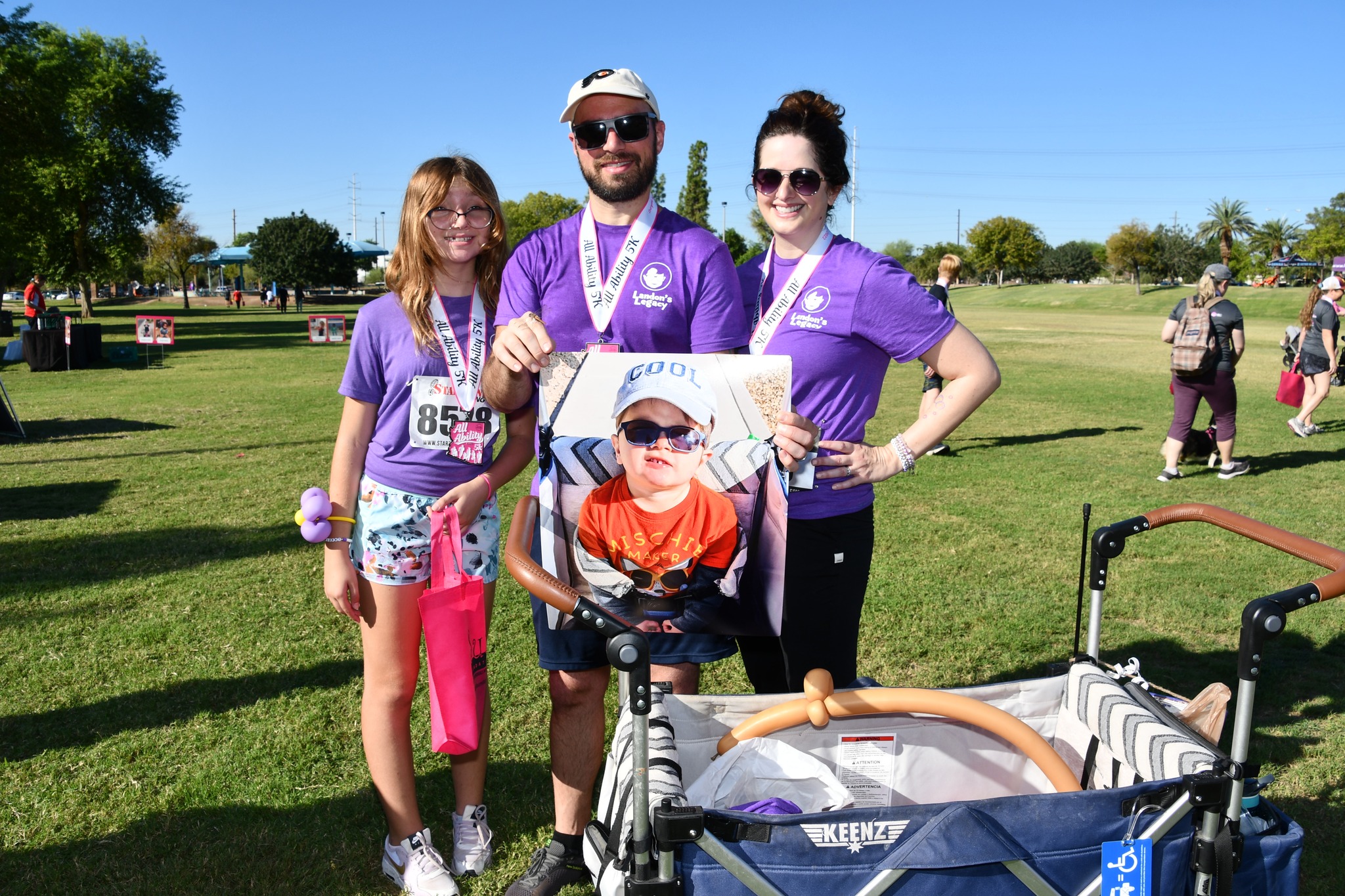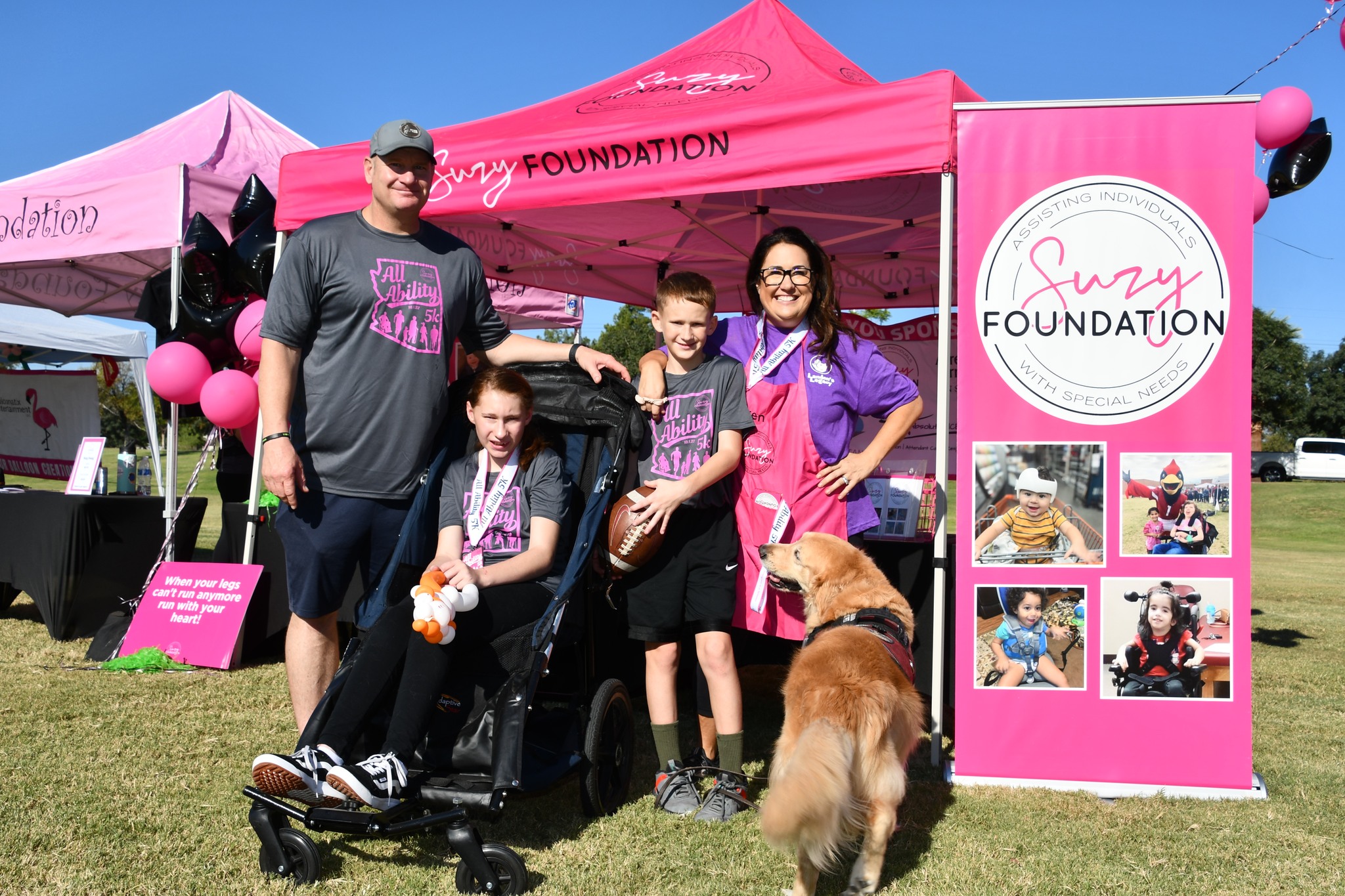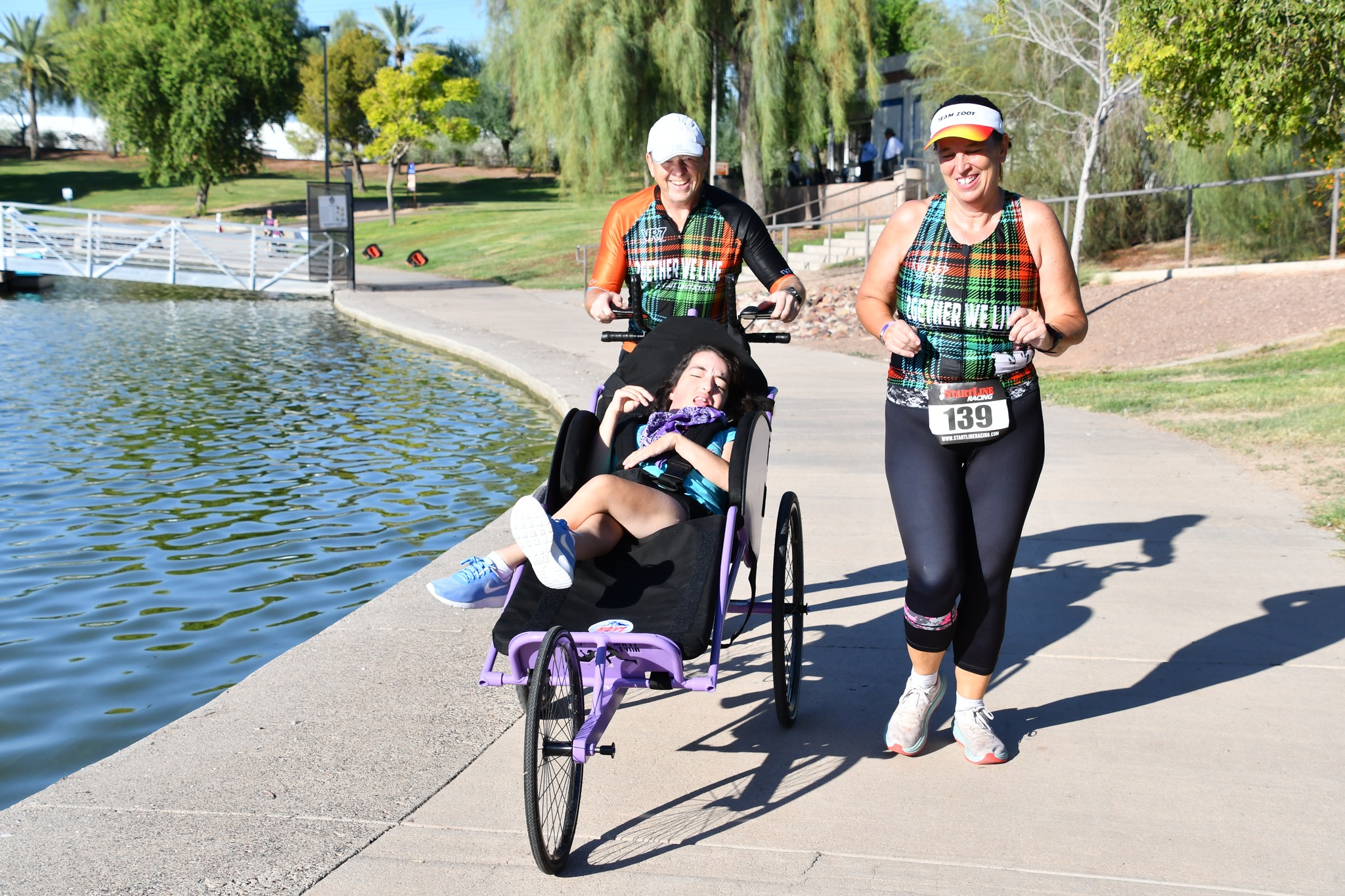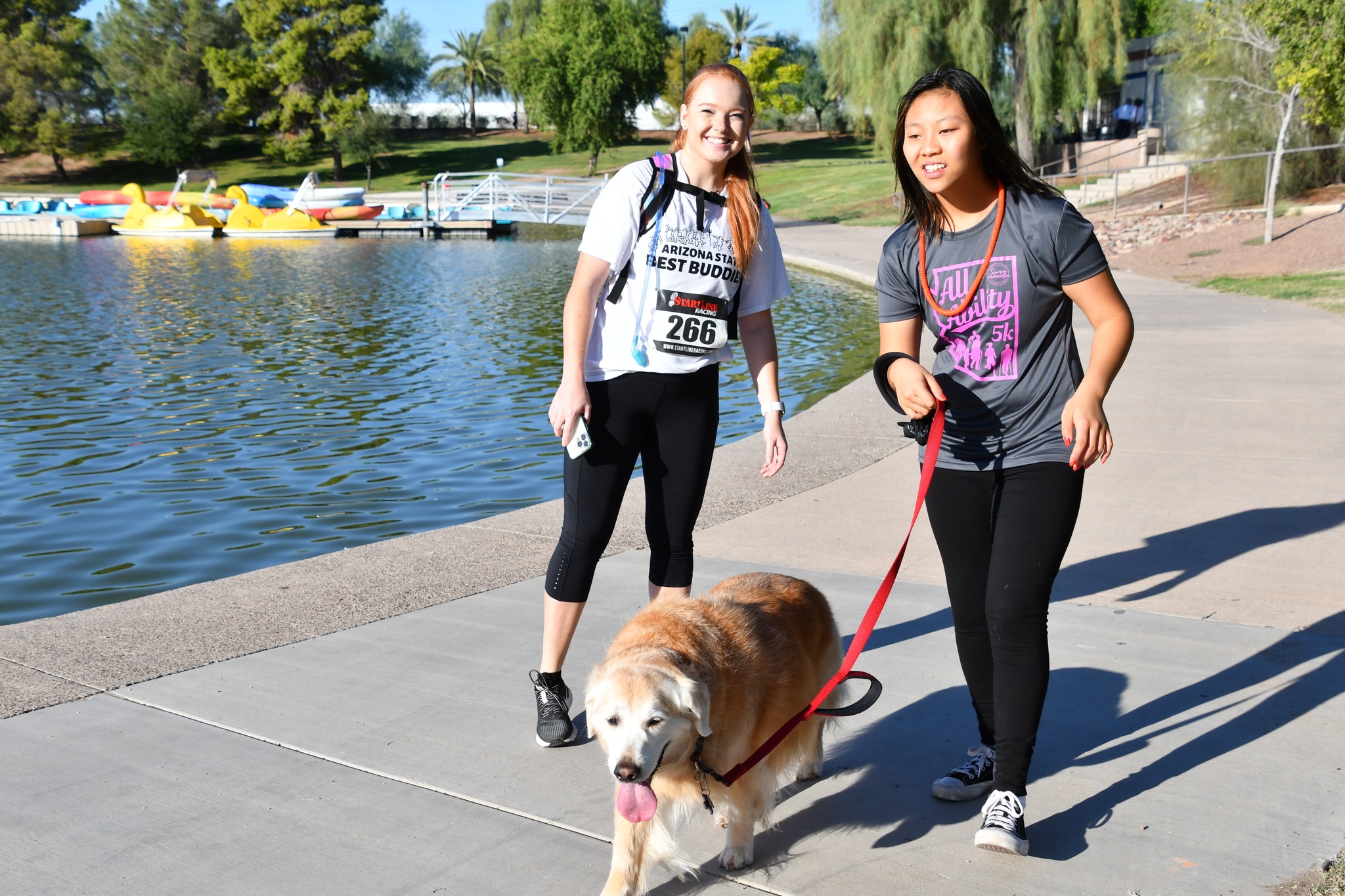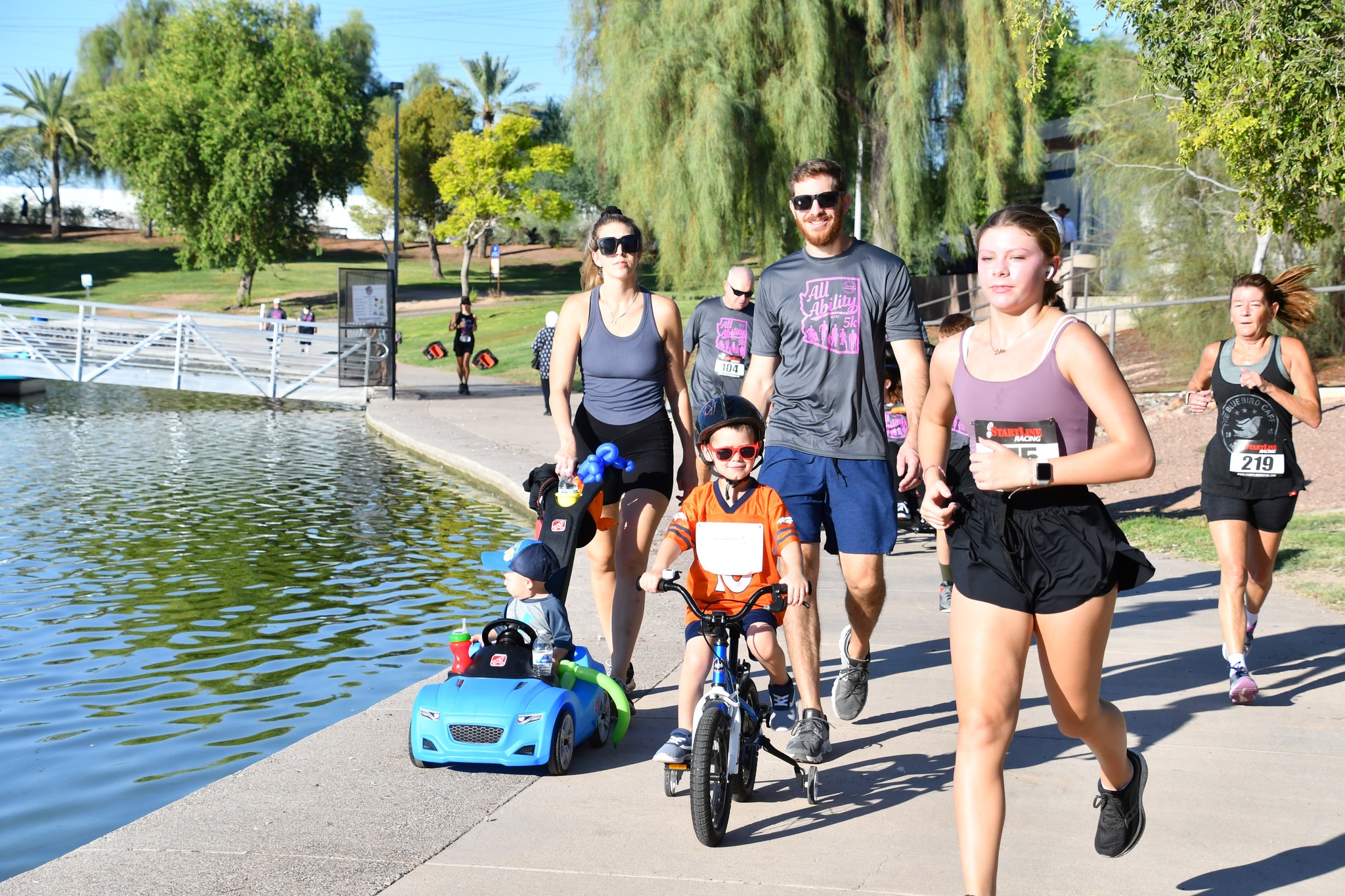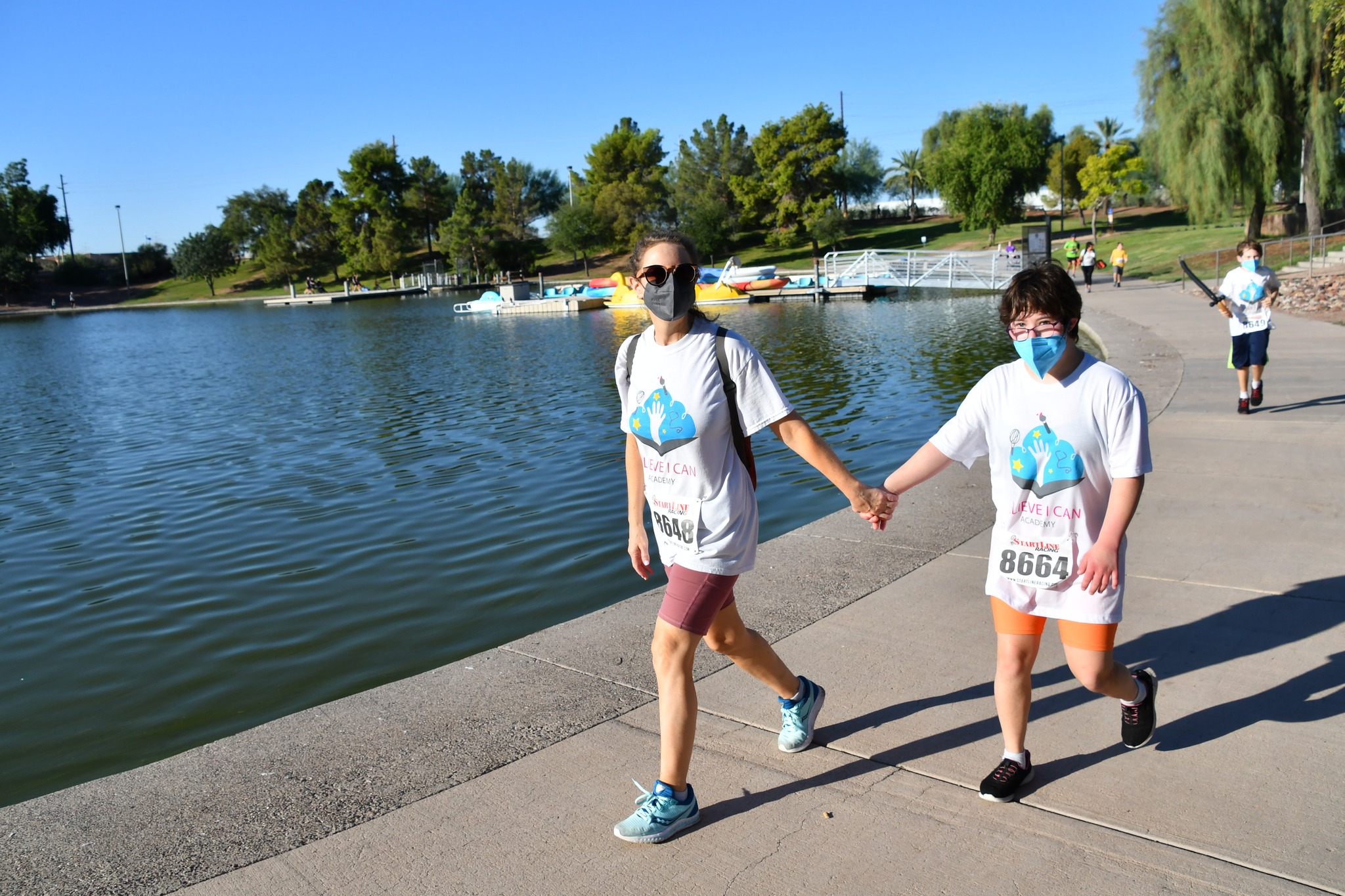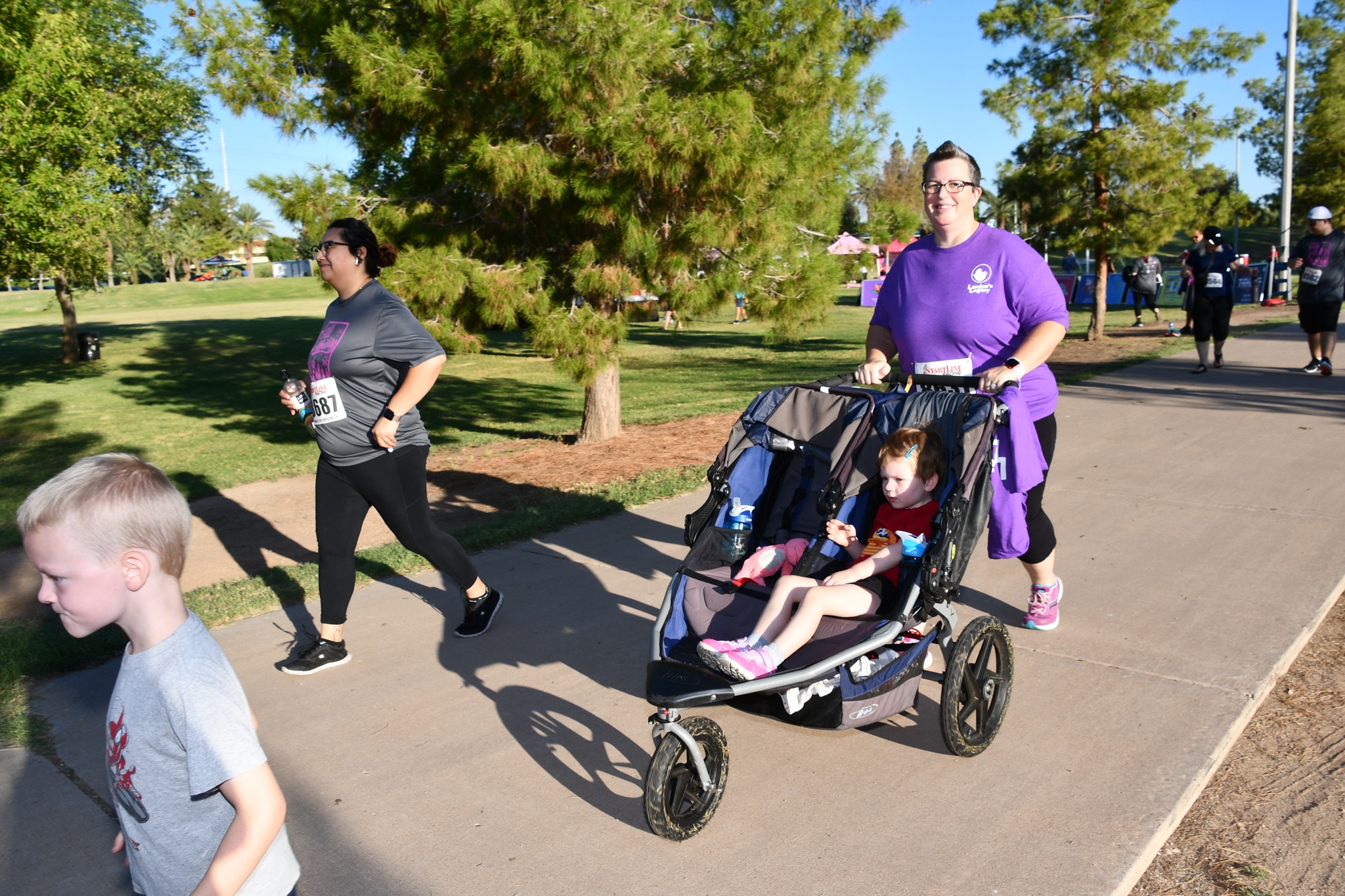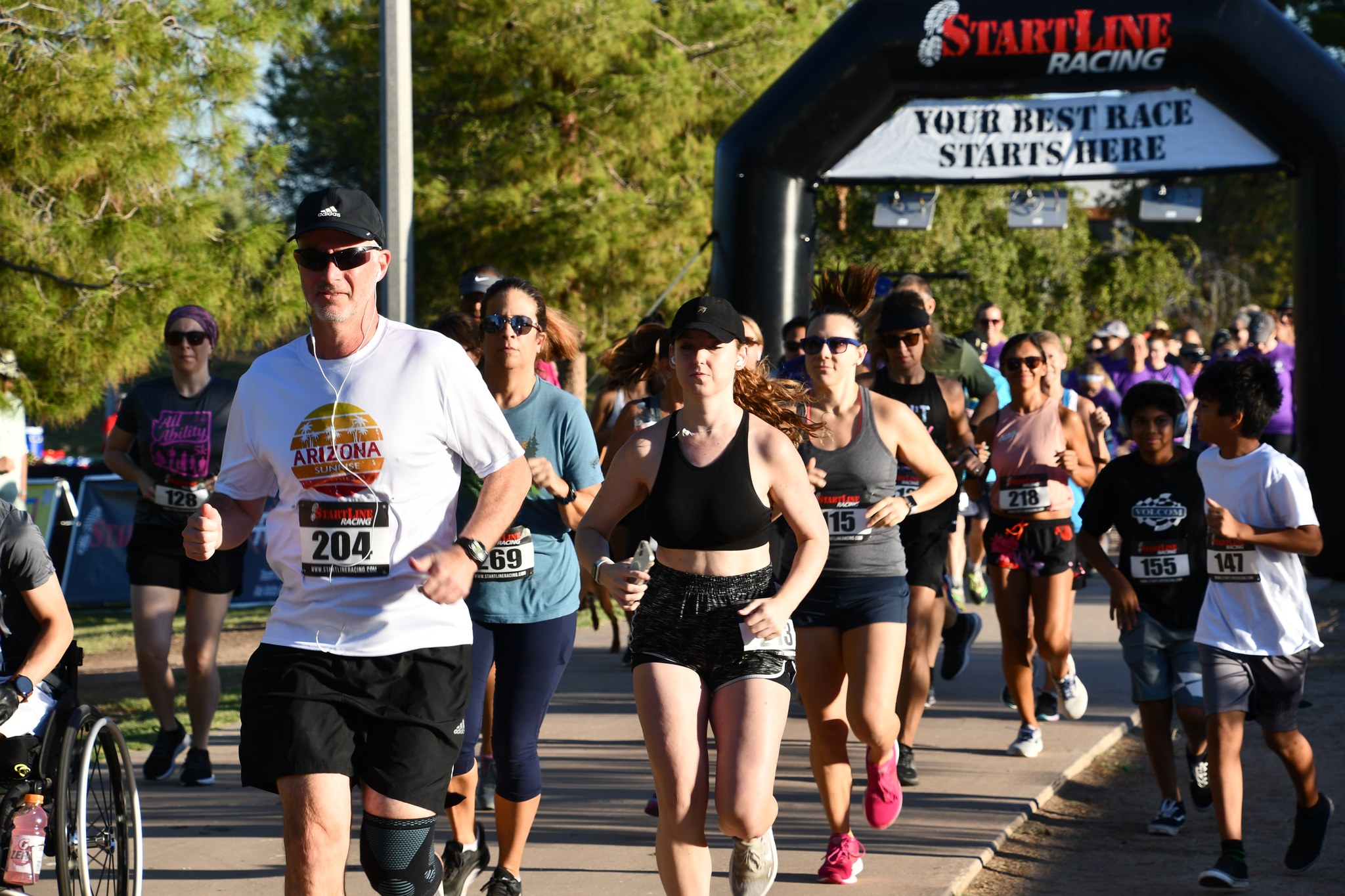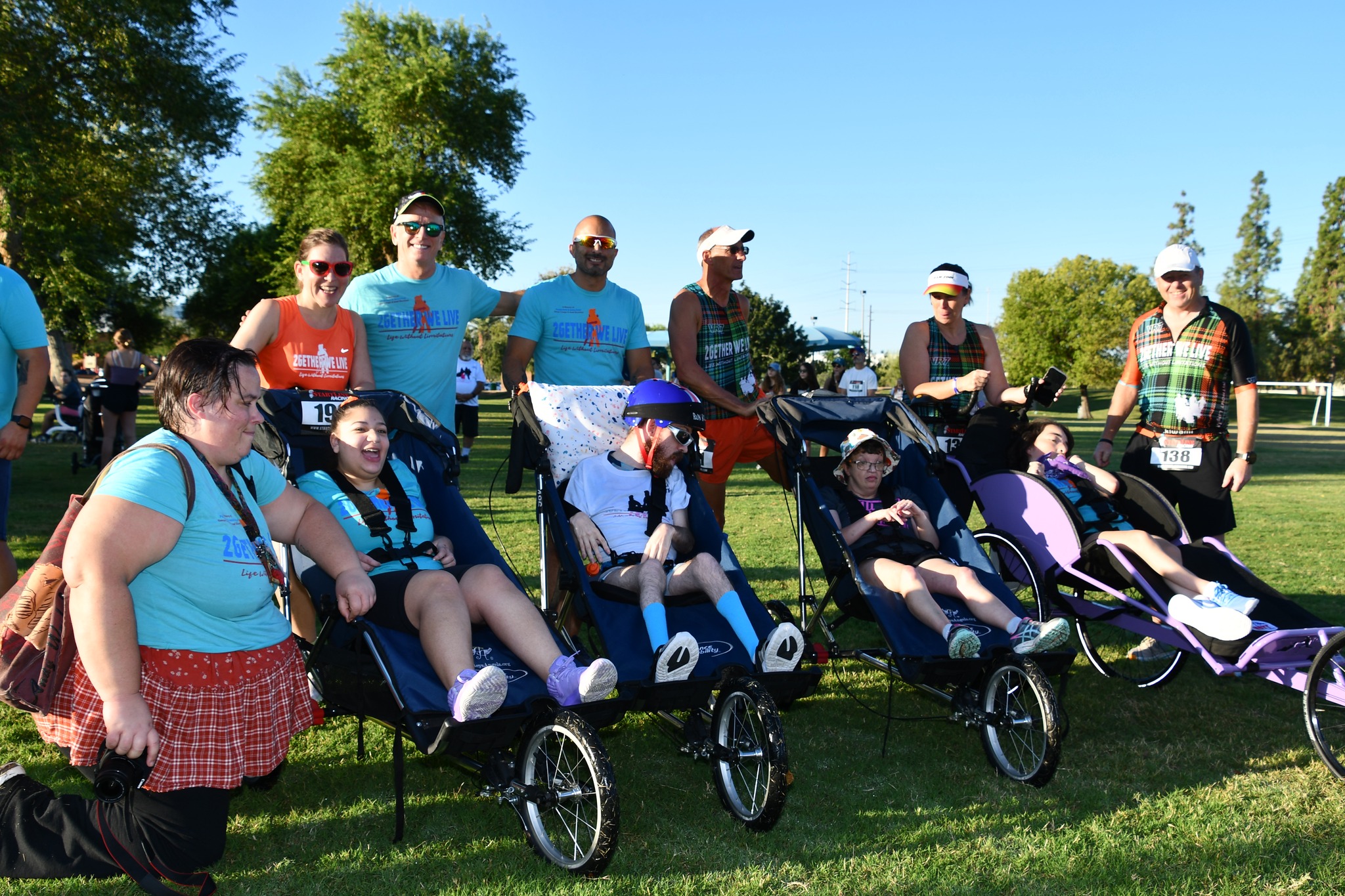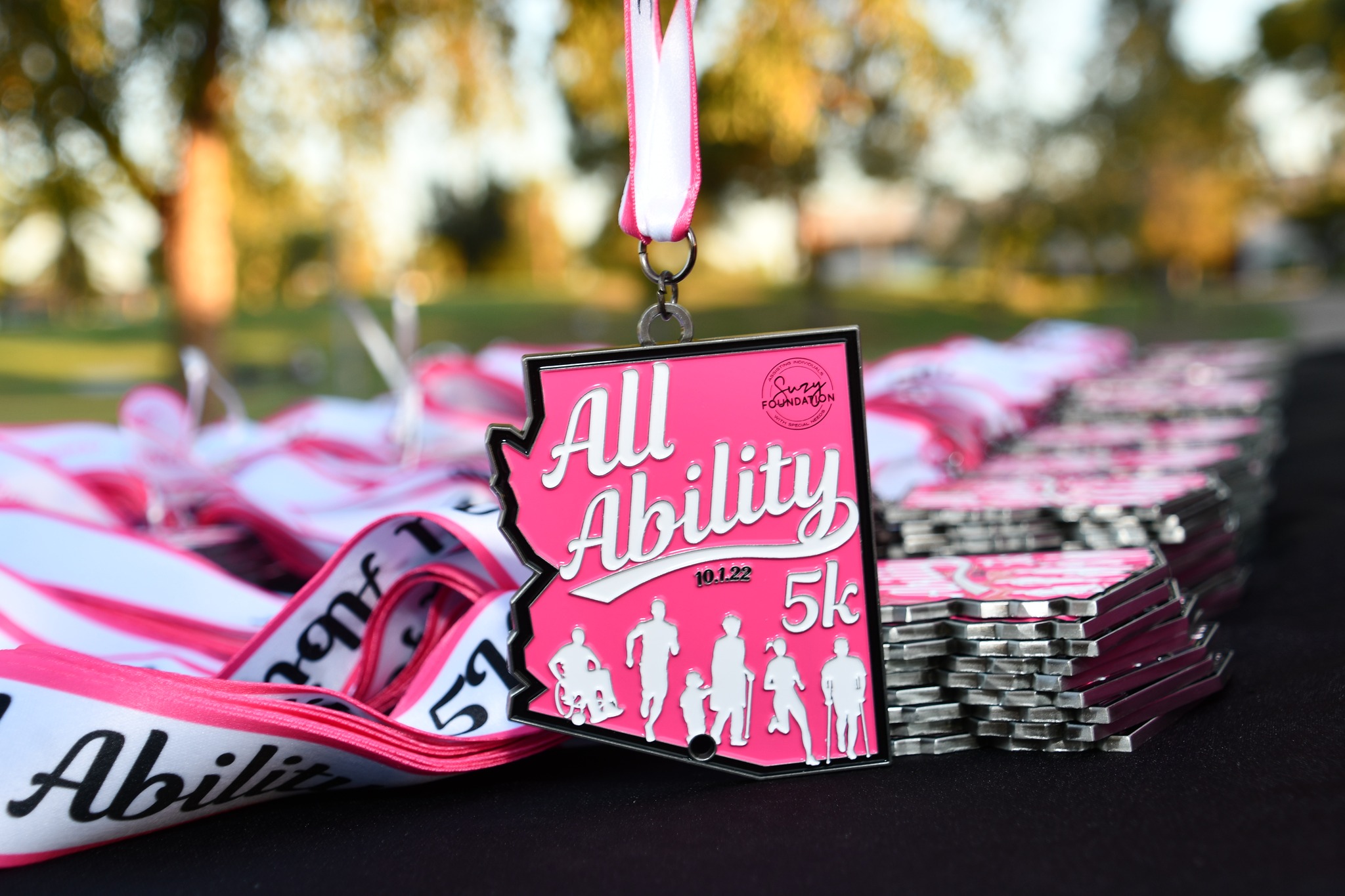 Beyond purchasing assistive devices for special needs individuals, the Suzy Foundation uses its resources to spread awareness and create safe, fun, and welcoming events for individuals with special needs. Suzy Foundation started the Tempe Adaptive Adventure Day, All Ability 5K, Suzy Swap, Sensory Santa, and more to create a community for families impacted by diagnoses of all kinds.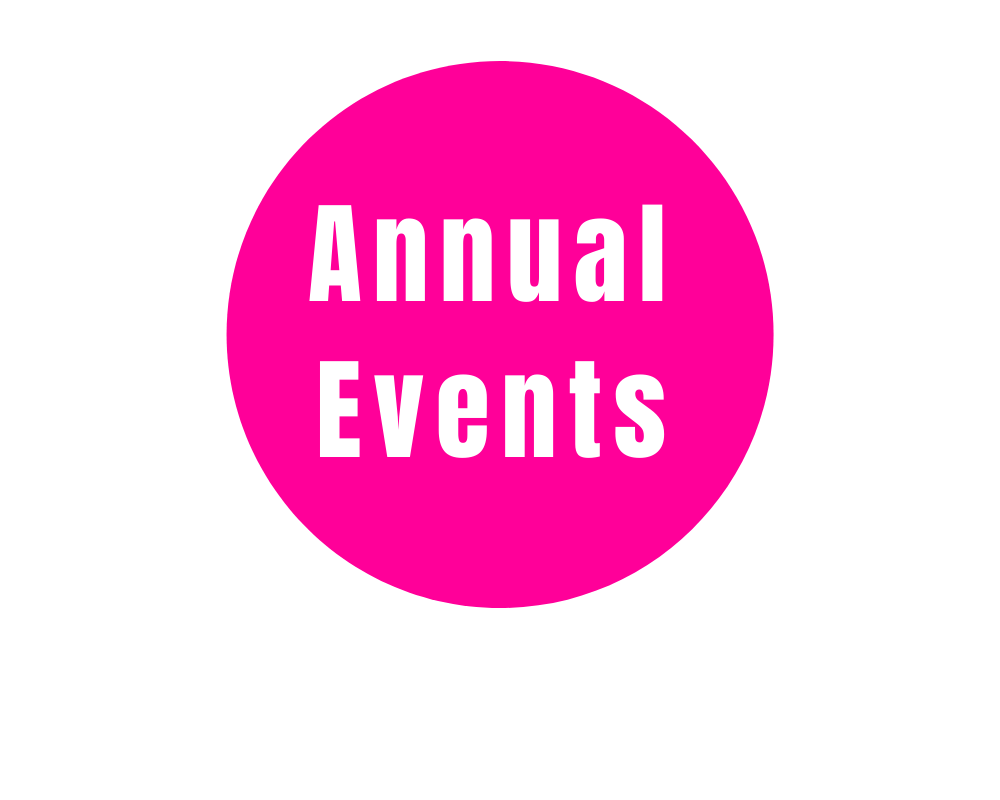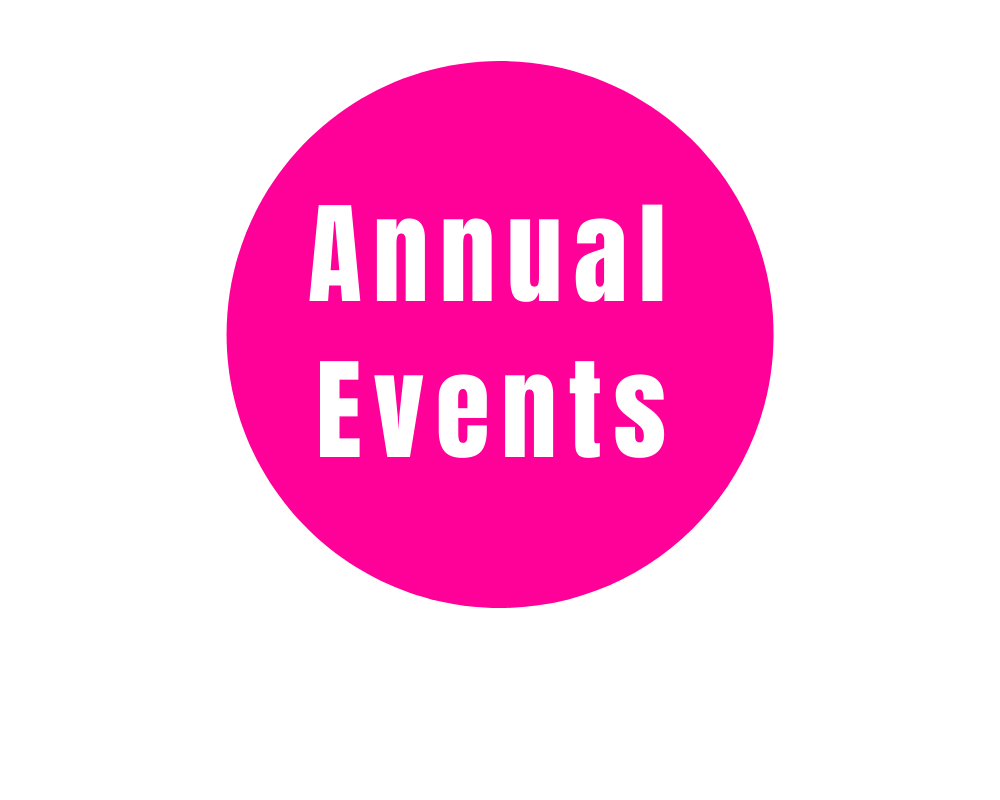 Suzy Foundation all Ability 5K is help one time a year and allows, all participants, regardless of ability, to have fun, exercise, and help make a difference in our community.
Suzy Swap allows

 the special needs community to donate their gently used assistive devices and items they find helpful to other individuals.   
Want to make a difference?
Help us raise money for the Suzy Foundation